In 1998 Dave Pitman opened the business, a few blocks away from our current location. Dave had a vision to be able to offer his truck sales customers, 100% support for the life of their vehicle and to ensure their running costs were the lowest of any trucks in the Australian market place. That vision is now a reality.
In 2006 Mark Harvey joined the team and together they have searched the world for quality products at the best price. The range has now grown to over 9000 lines of new stock imported directly from all over the world including Germany, Italy, Netherland, Brazil & Turkey.
All new products are covered by an extensive 12 months unlimited kilometre warranty, often these parts are sourced from the same manufacturers that supply the vehicle manufacturer.
To give our customers even more choice we are Australia's largest dismantler of Scania Trucks, usually dismantling up to 40 trucks at any one time. Often our customers have the choice of recycled, aftermarket or genuine parts depending on their needs.
We recondition major assemblies such as Differentials, Transmissions, retarders and engines to give our customers the choice of reconditioned or checked second hand assemblies. Having a big range available ensures minimum down time.
Specialising in the one make ensures our spare parts team, can meet your need each and every time.
Contact us!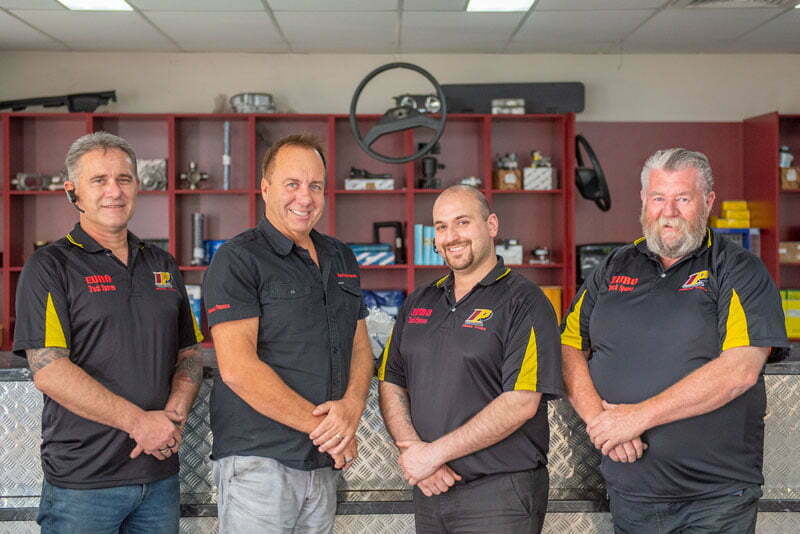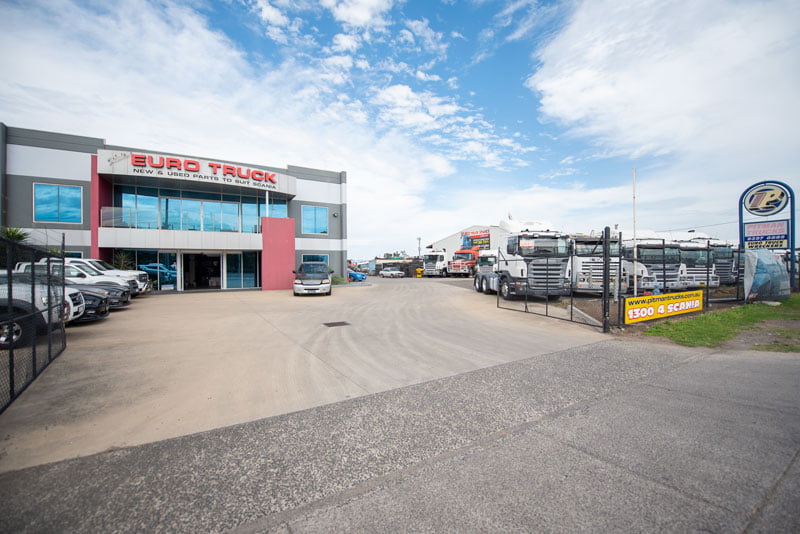 "Duane has been more than helpful with any advice and service I have had since I purchased my truck three years ago."
Rodney Upton
"Always helpful with any European truck parts and great prices."
Brent Murphy