Scania Truck Air Valves & Kits
Euro Truck Spares offers a huge range of replacement air valves for Scania trucks. These include single and double cylinder models, and various types of valves. As with any vehicle component, regular maintenance is key to ensuring optimum performance. If you're experiencing problems with a component, contact us. We'll be happy to assist you!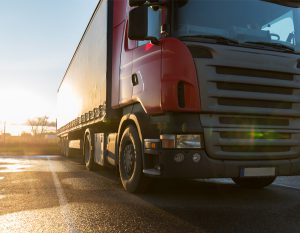 Truck air valve kits offer an economical solution to keeping your air compressor running smoothly. They allow you to maintain proper air pressure and prevent moisture damage to components caused by over pressurising. Air valves are used in conjunction with an air compressor that provides pressurised air to the engine cylinders. This enables the cylinders to perform efficiently and provide maximum power. Without the correct air pressure, the engine cannot operate properly, resulting in reduced performance.
Air valve kits come complete with a series of high quality components chosen specifically for their durability and reliability. These include a filter to ensure that dirt and debris does not enter the intake pipe, a flexible hose to avoid kinking and blockages, a precision-made stainless steel spring to prevent damage to the compressor and a rubber seal to prevent any oil leaks. Scania truck air valves are used as part of the system which regulates the amount of air entering into the engine cylinders.
Product Features:
Adjusts pressure automatically

Maximum flow rate.

Longer service life.

Noise reduction.

Easy installation.

Highly efficient, low energy consumption.

Low maintenance costs.
Find The Best Air Valves And Kits For Your Scania Trucks
We sell genuine Scania Truck Air Valves and  kits for Volvo FH, FMV, FMX, FBW, DF, DFW, DD, KWB, QDS, and RWS models. We offer the highest quality products at affordable prices to our customers. We have a wide variety of products available, including: Scania Truck Parts, Air Bag Kits, Fuel Filter Kits, Brake Pads, Exhaust Systems, Intake Manifolds, and many others. So if you're looking for scania truck air valves, look no further than us. 
Contact us today!