Euro Truck Spares Australia offers a comprehensive range of spare parts for Scania trucks and buses. We stock the full range of airbag units for Scania trucks and cabs, as well as diesel engine components including air intake pipes, exhaust pipes, oil coolers and oil pans.
A Scania airbag system is an automotive safety device designed to protect passengers in case of collision. Airbags come in two varieties, driver airbags and passenger airbags. These devices inflate instantly to cushion against impact and prevent injuries.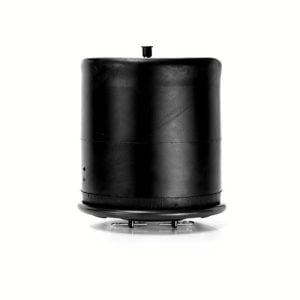 Airbags are designed to fit perfectly into your current vehicle and do not interfere with the operation of the steering wheel or pedals. They can be easily installed using simple tools and a minimum of labour. They are affordable and will last for several years. The Scania airbags from Euro Truck Spares are made to withstand extreme weather conditions. They are designed to be highly durable, so that they can continue protecting occupants from serious injury, even in collisions. 
When a collision occurs, the Scania airbag system automatically inflates as a protective barrier between the driver and the front passenger seats. The airbag then unfolds to form an inflatable cushion that provides immediate head, chest, pelvis and leg support. This helps protect the driver and front passenger from injury.
Our range of airbags for Scania trucks includes:
Airbags for passenger side

Airbags for driver-side

Side impact airbags

Front seat airbags

Headrest airbags
Truck airbags differ considerably from those used in cars due to their unique design. Because they need to take into account the extra weight of the vehicle, they require special engineering. The airbags within the truck must be specially sized and shaped so that there is enough space between them for the tyres of the vehicle. This means that every truck comes with a different set of airbags, depending on the model and year of the vehicle. Airbags for trucks are produced under strict standards and are approved by the relevant authorities.
Product Features:
High-quality materials

Durable enough to use

Safe and reliable

Easy to install
Looking For Scania Truck Airbags? 
Euro Truck Spares supplies a full range of airbags including curtain airbags for heavy-duty scania trucks. We offer different sizes, and models of airbags for Scania. There are many options available; therefore, this makes it easier for you to choose one that fits your needs. Also, you do not have to worry about installation since Euro Truck spares handle everything. For more information about the Scania airbag systems contact us.
Contact us today!